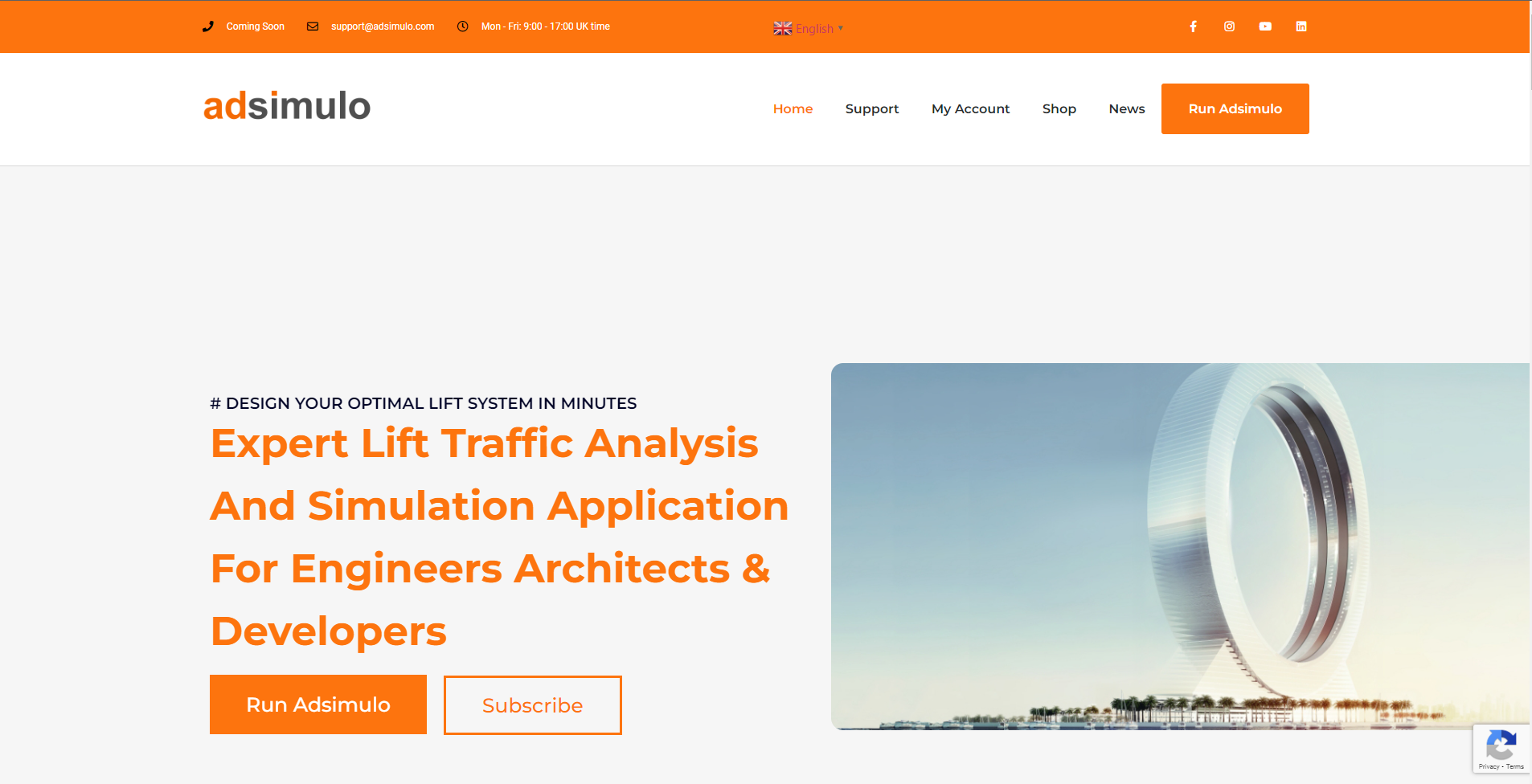 AdSimulo is a revolutionary lift traffic analysis and simulation application for architects, lift (elevator) designers and consultants. 
Invisio Solutions have been maintaining their website, security, adverts & social media.
Client: Adsimulo
Project: Website Development + Digital Marketing/SEO
Date: 2019-Present
Adsimulo have approached us to take over their website support & maintenance, as well as seo, social media & digital marketing. The initial goal was to do a full website refresh followed by an aggressive marketing strategy that would lead to a massive increase in sales. Over the next few years we worked with Adsimulo doing multiple website refreshes as well as supporting their bespoke application, as well as running their social media & newsletter campaigns.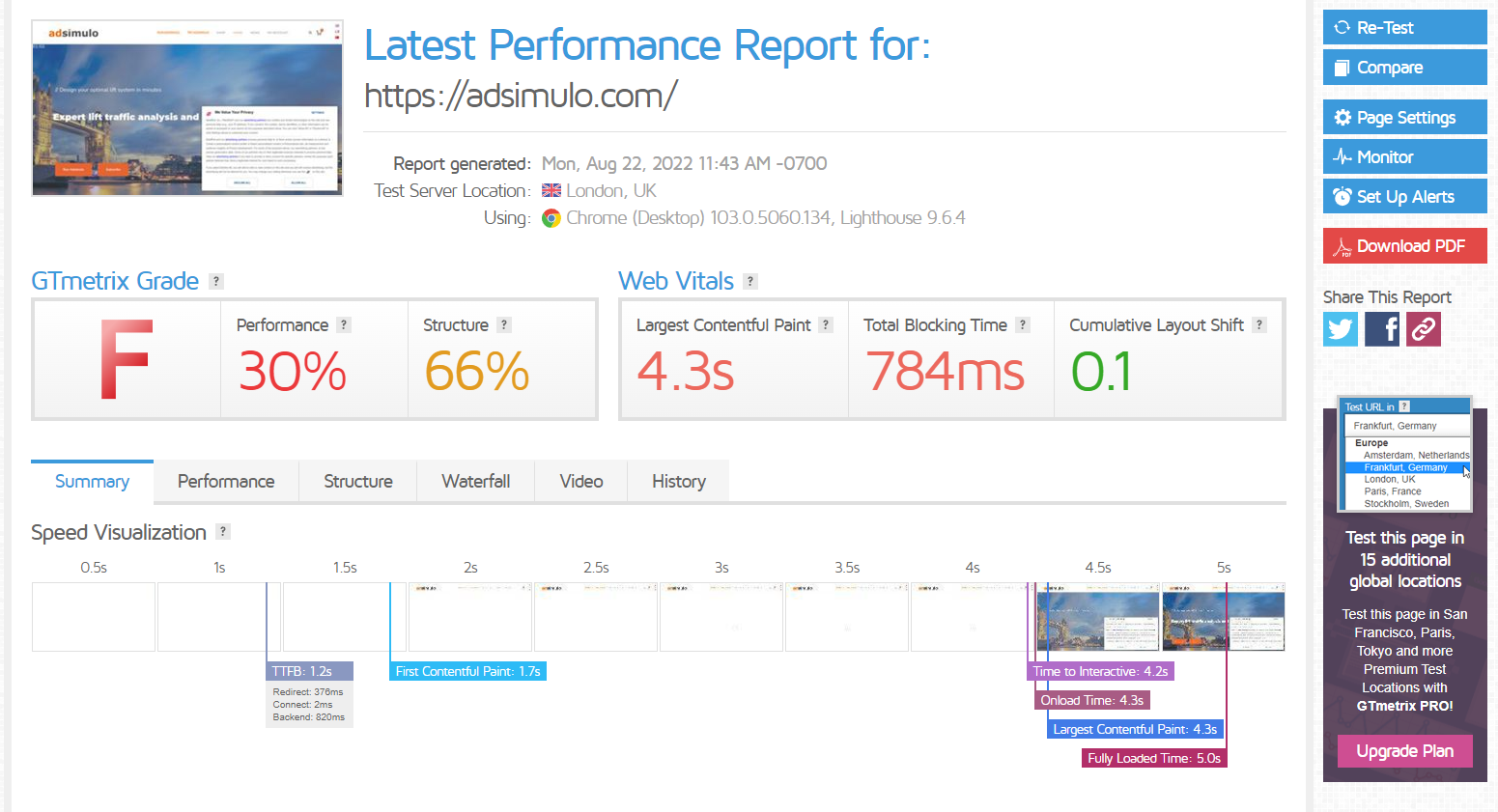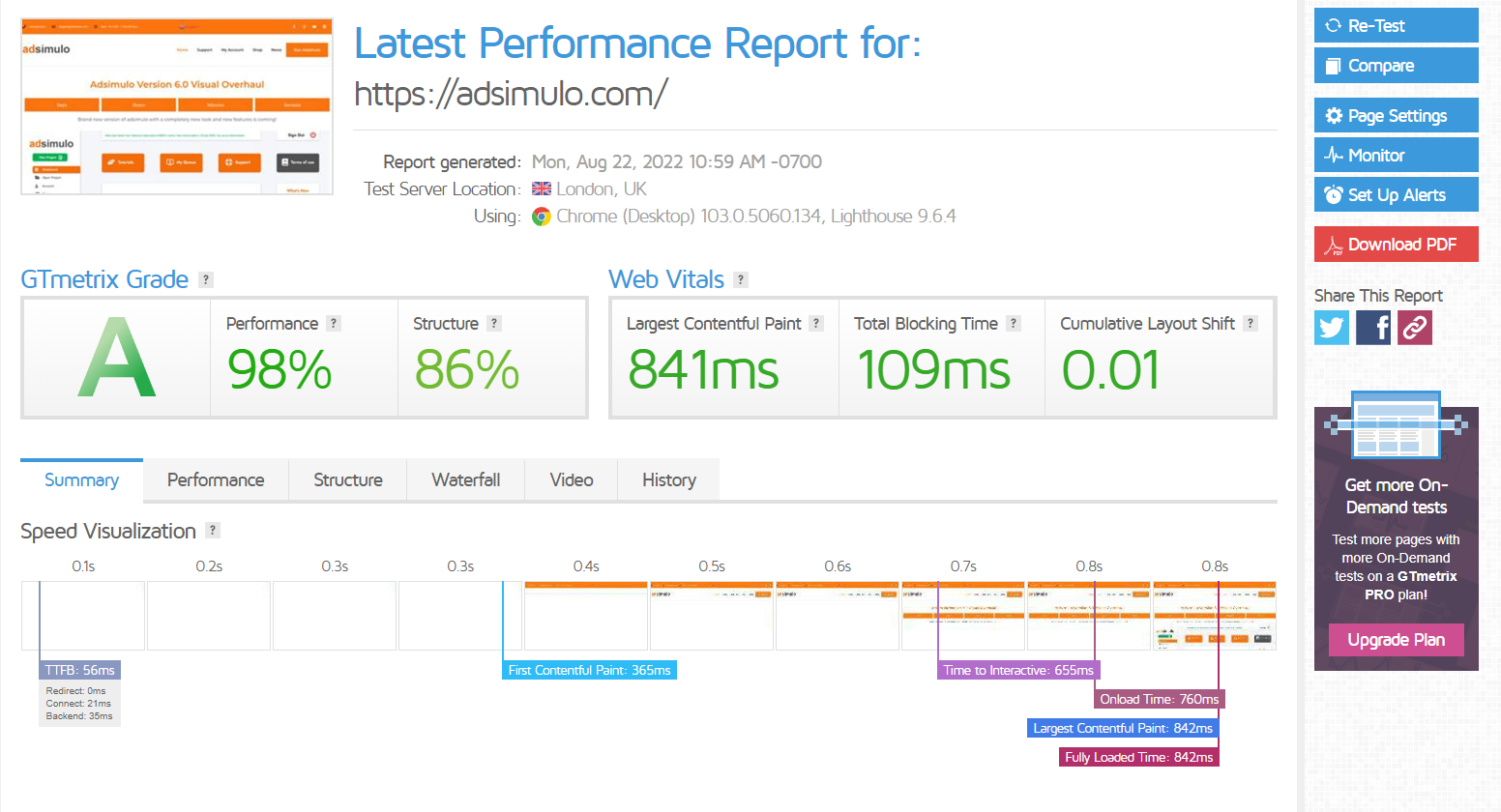 Over the years working with Adsimulo we have managed to steadily increase their customer base, which was challenging at first as their product is in B2B sector with a very unique niche with very limited keywords and categories to target the ads we had to get creative. Using the latest marketing tools & trends we have manged to pin point the exact method to find and draw in the required customers who require their product and are happy to subscribe for years.