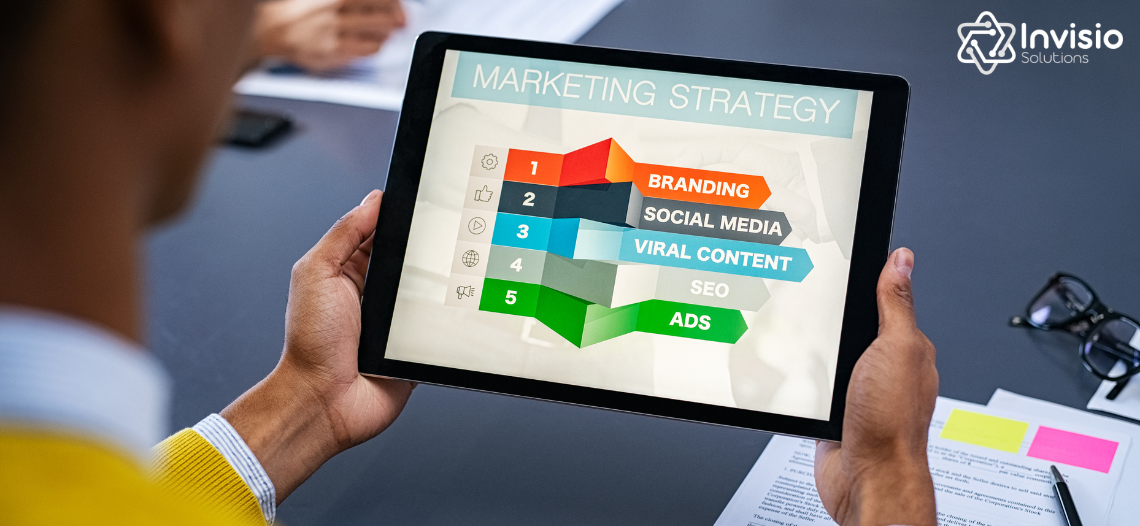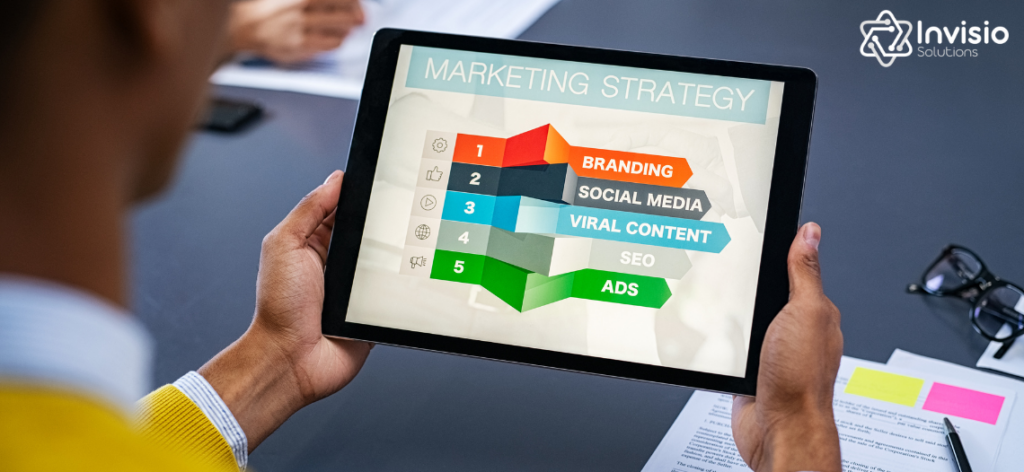 In the Digital Marketing industry, you need guts to compete with thousands, if not millions, of small business owners. Optimizing your website is one crucial thing to keep up with the competitors in the digital world.
We spoke with a SEO company that believes that SEO is the best way to be successful in this digital marketing world over the long term. Google changes ranking algorithms all the time so it can be hard to where should one should start. Good thing there are SEO strategies that are proven effective to increase one's SEO rank, even for starters! The best way to do that is to follow these simple SEO strategies we have outlined to help your website perform better on Google.
Informative and Meaningful Content
Original, high-quality content is one of the top 3 SEO ranking factors so we need to make sure that our content is something valuable, unique, and memorable.
Do research to understand what's trending in your market. Know what the majority of people are interested in. From there, make content that piques their interest and gives them valuable information so they would want to read for more.
When you consistently offer high-quality content, you can score organic links from other websites resulting in higher SEO rankings for your own website.
Happy Customers Give Happy Reviews
As many people have shifted their shopping to being majority online, feedback and reviews are now a powerful mechanism to measure a business's value and integrity. This system of accountability allows for customers to provide honest feedback, which should motivate your company to create an experience that will generate a positive review. Seeing positive reviews on your website will motivate your potential customers to buy your product/service.
Customer testimonials are more trusted by new buyers than any marketing strategy since this gives them information as to how other people are liking your product and proving its legitimacy.
When a company addresses and responds to the feedback shows that they care about what their customers have to say and helps improve the public perception of your brand.
Here are some ways to collect feedback from your customers.
Direct approach – the simplest way to get feedback is to ask for one directly. Especially if they are satisfied with their purchase, let them know what you would appreciate a review on your website.
Use of Social Media– People are spending hours on social media on a daily basis. So it is a good idea to ask your customer if they can share your product on social media and leave a review. It would also be a great help if they will tag your company on the post so interested customers can easily go to your page.
Follow-up Email– after closing a sale, you can email the customer requesting to leave a comment or feedback on your website. Happy customers would likely be happy to give reviews.
Research your keywords properly
A pro tip from an award-winning digital marketing agency is when setting a keyword on your content, make sure to do intensive research on what people's search intent is. Now, with all those big businesses dominating the highly searched keywords, as a small business owner, consider focusing heavily on your niche. Also, ensure your keywords are specific to reach the right people in your local geographic market by including those local geo terms in your content as well.
Social Media Domination
82% of Americans use social media so using it to promote your brand is a great way to reach more potential customers. 
Aside from posting and sharing about your products, make sure that people will also be aware of the company's values and virtues. Highlight your brand personality, and post about your projects and other initiatives the company has for the community. This will resonate more to your target audience. 
Have a clean, fast, and a responsive website
A visitor's first reaction to a lagging, unorganized and distracting website is to click that back button and go look for another website that is user-friendly and responsive.
With today's attention span of 8.25 seconds (at most!), it is crucial to make sure your website loads fast to avoid getting frustrated sighs that may possibly lead to a bad review. Additionally, an unorganized website is also a No-No if you want your customers to stay on your page and read more. A neat way to present your website is to make your links and buttons placed in the right places. Avoid flooding the page with flashy random images to avoid distractions.
Ultimately, you need to keep a close eye on these strategies you applied on your website to see if it is working for you or if there is a need to innovate and improve the ones you already did.
Stay curious and observant to see how you could improve your site rank even more!