In the ever-evolving world of web design, staying up-to-date with the latest trends is crucial to make your website stand out and leave a lasting impression on your visitors. As we step into 2023, the WordPress platform continues to be a leading choice for web developers and designers. To help you create websites that captivate and engage, we've compiled a comprehensive guide to mastering the 11 hottest WordPress trends of 2023. We'll not only explore these trends but also provide real-life examples and case studies to back them up.
The mobile-first design approach places mobile app devices at the forefront of your design process. With the majority of internet users accessing websites through smartphones, it's essential to prioritize mobile optimization. One great example of mobile-first design is the which seamlessly adapts to different screen sizes, providing an exceptional user experience. The result? Increased engagement and conversions.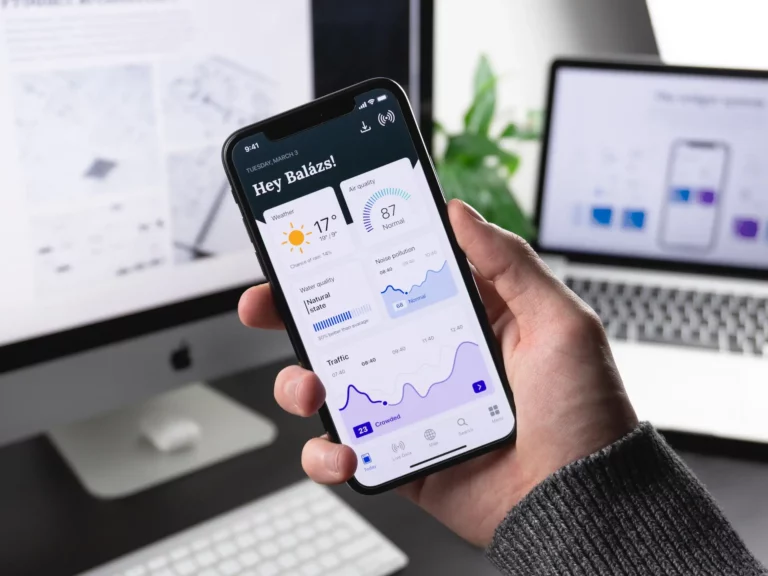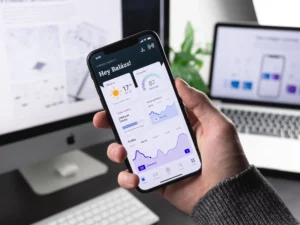 2: Minimalist and Clean Layouts
Less is more when it comes to web design. Clean and minimalist layouts not only look aesthetically pleasing but also enhance user experience. Take a look at for inspiration. Its simple yet elegant design ensures easy navigation and readability, leading to higher user satisfaction.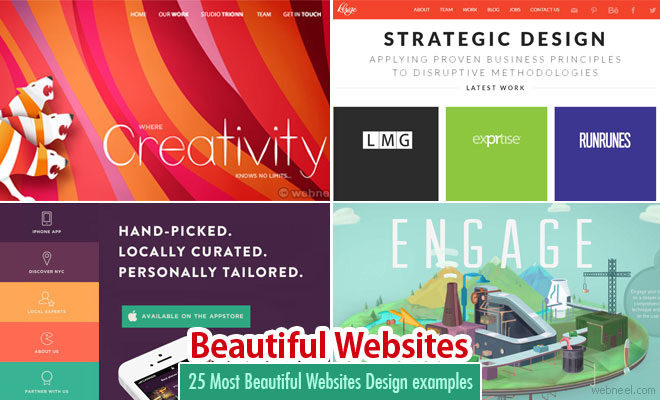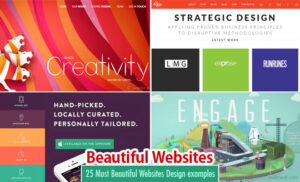 3: Dark Mode and Colour Schemes
Dark mode is no longer a novelty; it's a user preference. Incorporating dark mode into your WordPress website, like can make your site more visually appealing. Case studies show that this trend can increase user engagement and reduce eye strain during nighttime browsing.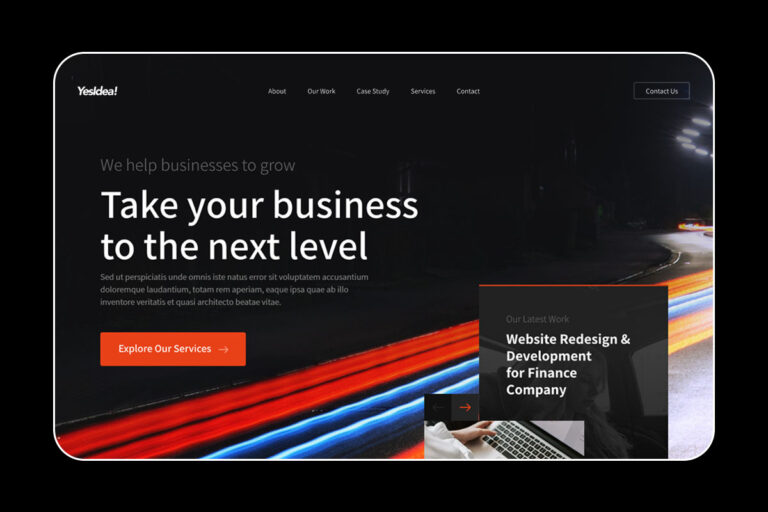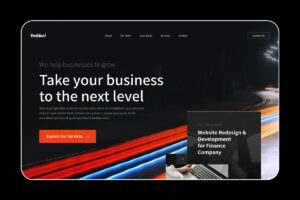 4: Micro interactions and Animations
Micro interactions and subtle animations add depth and interactivity to your website. When implemented correctly, they can create a more engaging user experience. effectively uses micro interactions, resulting in longer user sessions and decreased bounce rates.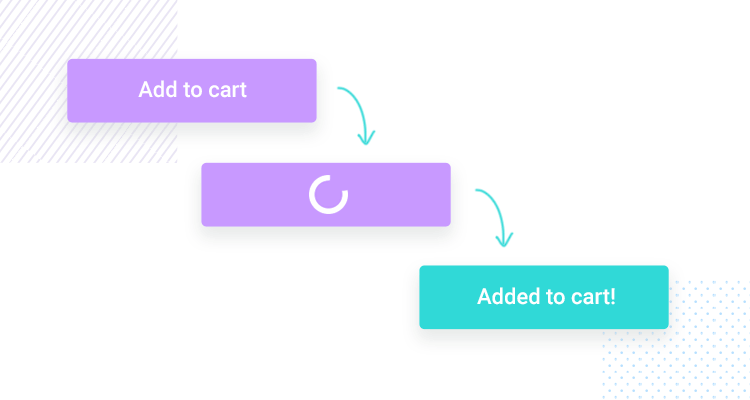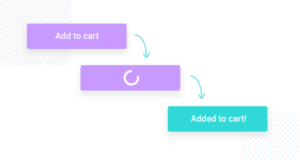 5: Accessibility and Inclusivity
Web accessibility is a must, and inclusivity in design is gaining traction. By making your website design and devolopment on WordPress site accessible to all users, you broaden your audience and ensure a positive user experience. Check out to see accessibility in action, and learn how it positively impacts user satisfaction.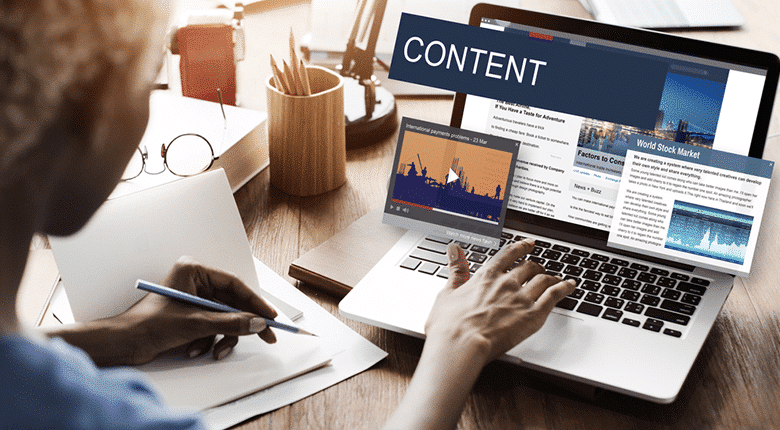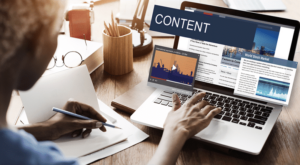 6: Voice Search Optimization
Voice search is on the rise, and optimizing your WordPress site for it is essential. a significant increase in organic traffic after implementing voice search optimization. Users appreciate the convenience of voice search, and so does Google's search algorithm.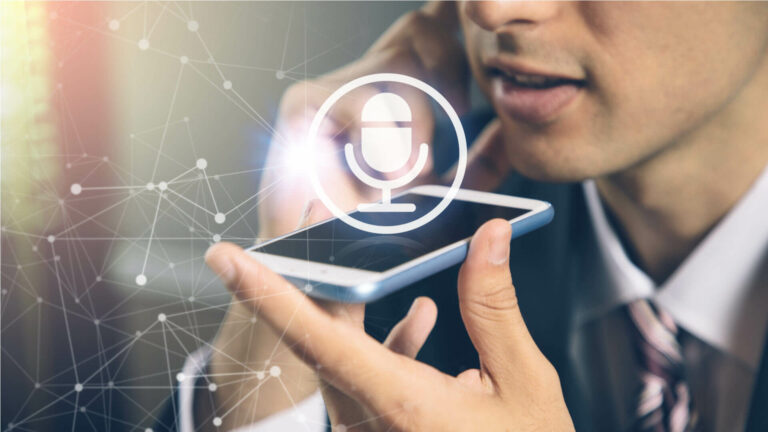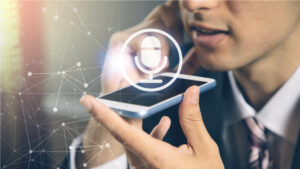 Artificial intelligence-driven chatbots can provide real-time assistance to website visitors. integrates a chatbot that enhances user experience and efficiency. The result? Higher user engagement and happier customers.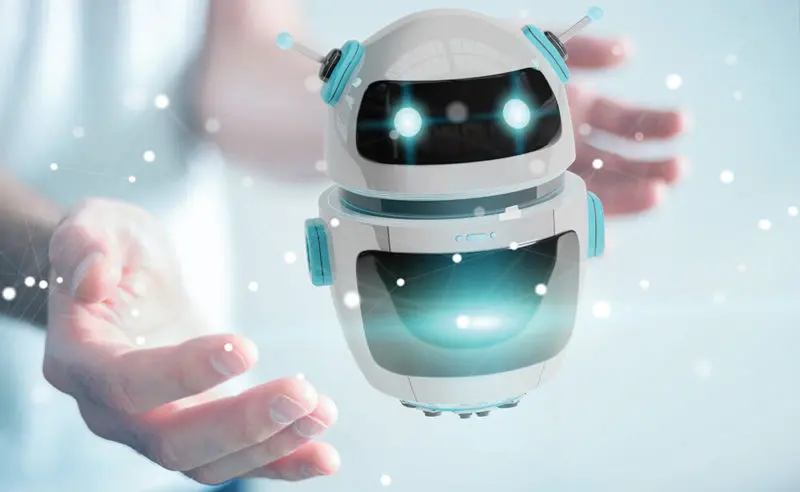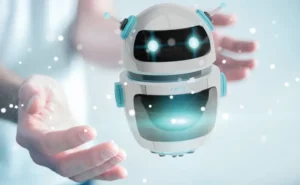 8: Content Personalization
Personalized content tailored to each visitor's preferences is a powerful engagement tool. uses content personalization effectively, resulting in increased user engagement and extended time on the site.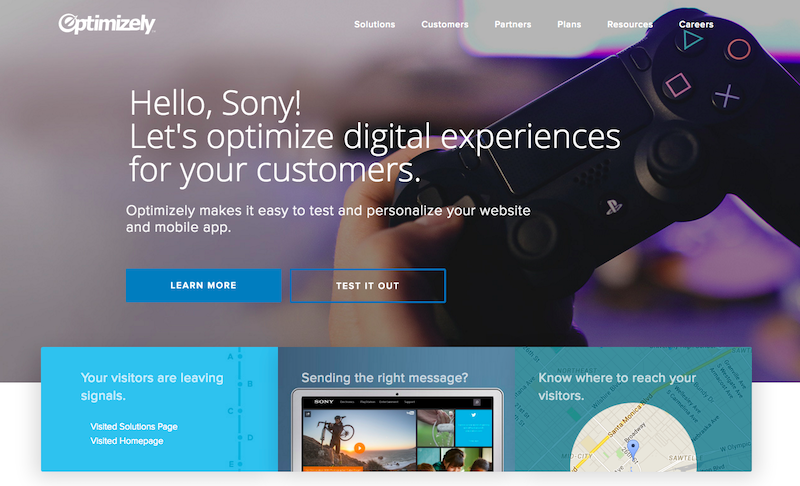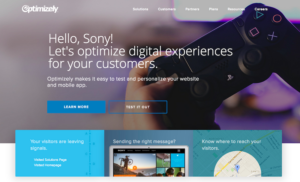 9: Page Speed and Performance
Faster-loading websites not only improve user experience but also boost SEO rankings.] sets the benchmark for exceptional page speed and performance, leading to higher search engine rankings.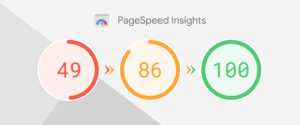 10: Augmented Reality (AR) and Virtual Reality (VR)
AR and VR integration takes user interaction to the next level. offers an immersive experience through AR/VR, resulting in longer user sessions and increased brand perception.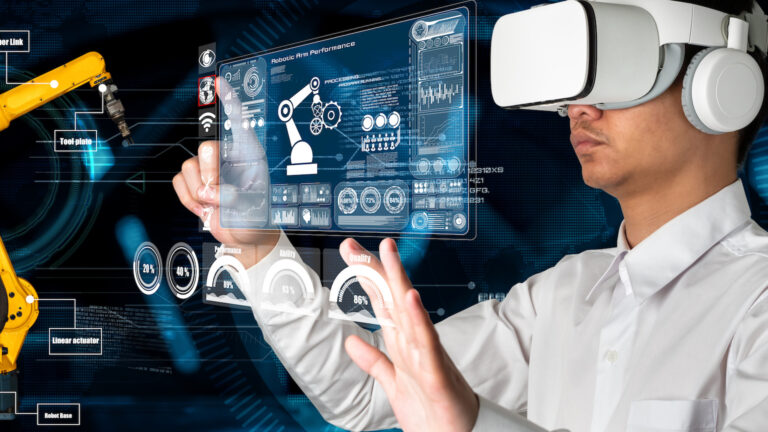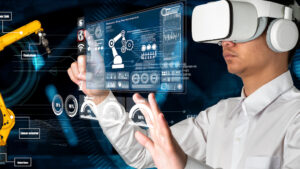 11: Additional WordPress Trends in 2023
Simple Is Excellent
Experiment With Designs Multi-Purpose Themes Over Niche Template Kits Page Builders Ever More Popular Look Out for AR Progressive Web Apps Video Backgrounds Back in Style Get Creative With Typography Colourful Designs Be More Casual
Incorporating these trends can set your WordPress website apart and provide a unique and engaging experience for your visitors. Whether it's experimenting with designs or embracing Progressive Web Apps, staying ahead of the curve will ensure your site remains impactful and relevant.
So, roll up your sleeves, experiment with these trends, and craft websites that leave a lasting impact in 2023 and beyond. Your audience will thank you for it, and your WordPress website development will shine like never before.
This is the first time I've been truly 100% happy with a companies work when it comes to website and e-commerce design and creation, at first I was focused on Wix although after discussing it with Gleb and his team I opted to convert to WordPress. Gleb developed a short, mid and long term plan for me and advised the best route to take on my journey which was exactly as I had envisioned....
We are a German real estate company. After more than 20 years in Hamburg, we founded a company in and moved to Bulgaria. Here we needed a new website. From the first day Gleb and his team explained each step, helped us to find perfect decisions for our needs. We are absolutely satisfied with the work of Invisio Solutions and we have recommended them to two German clients of us.
Very pleased with the work of this company! They corrected unfair work of other developers at a very reasonable price, very fast and of high quality! They work on conscience:) Huge thanks!!!
Many thanks to the Invisio Solutions team for the work done! We got exactly what we wanted. Fast, high quality, good price!
Gleb and the team have really opened my eyes to what's possible when it comes to scaling your digital marketing. They're efficient and great communicators, I couldn't recommend them enough!
Invisio Solutions has been doing our digital marketing and website development for many years, they are always quick to respond to urgent requests and provide cost effective solutions to any problems we have had. Special thanks to the designer and the website development team for their brilliant work.
Invisio Solutions are true experts in digital marketing & seo, with their help we managed to grow and expand our business at a very high pace!
Thanks to all the developers for the good work and great website! They promised to make a quality resource and kept their word! Thank you for your punctuality and reasonable prices! We will continue to cooperate with Invisio Solutions for many years to come. Special thanks to the designer!
Gleb & the team have been helping us for many years, they re-designed our website, increased our SEO ranking and are doing our running our paid ads. Absolutely recommend them!
Invisio Solutions are true experts in seo & digital marketing. Their ads conversions are unbeatable and ranking techniques provide insane results.
We used Invisio Solutions for some emergency web dev jobs, and were very pleased with results. Quality coding, fast response, friendly relationships!